Accelerate your business with Strategix Technology Solutions
The best kept secret for modernising ICT infrastructure, data, applications and security.
Create business agility and respond seamlessly to today's market demands by automating and streamlining IT services.
Our Offerings
Our portfolio of solutions and products to accelerate digital transformation.
The STS Blueprint
A guided approach to digital transformation and managing business systems.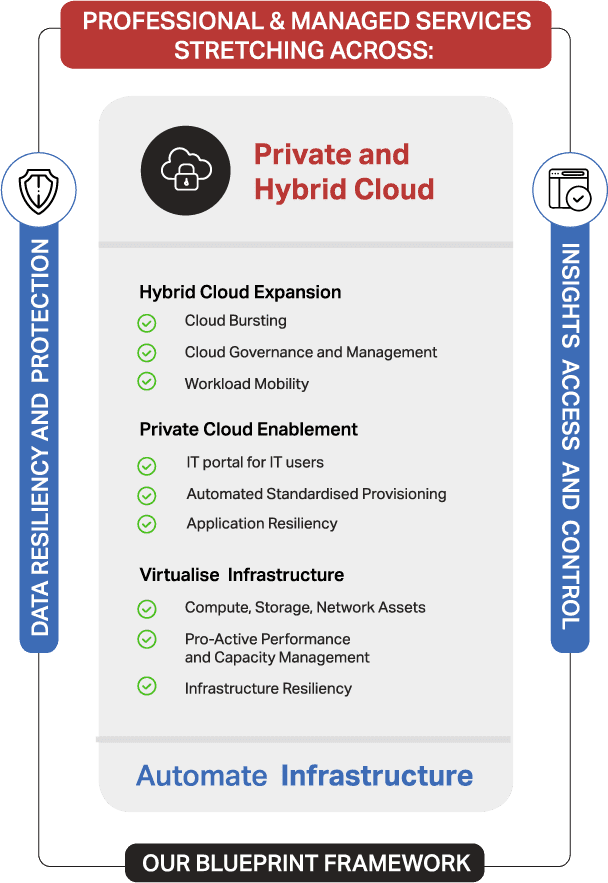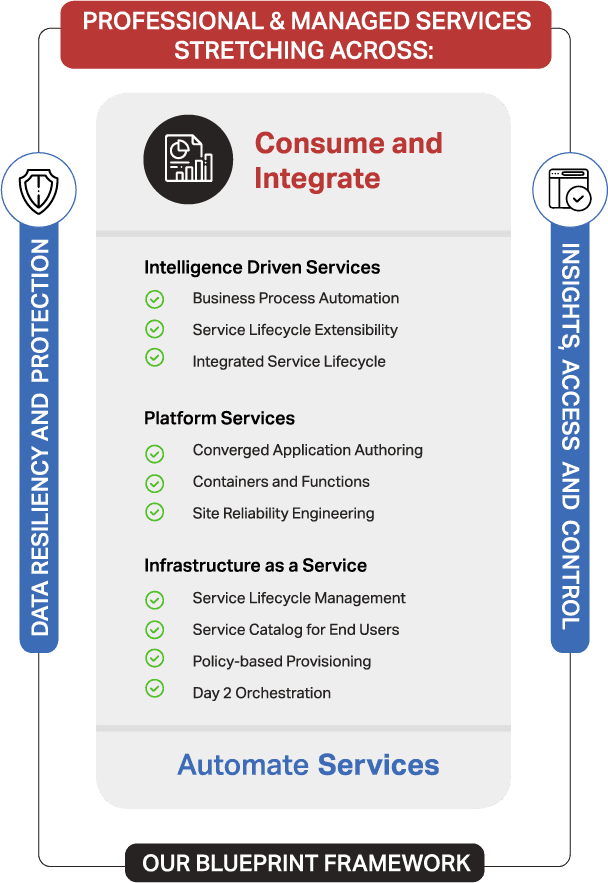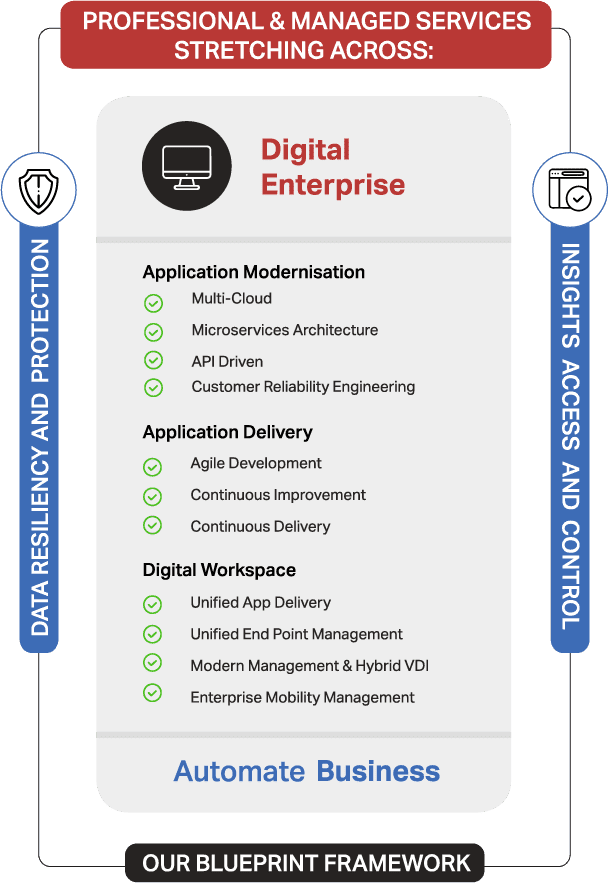 Strategix Technology Solutions by the Numbers
00
Highly qualified consultants.
00
Countries with successful delivery.
A proven global track record of business success, 17+ years in the making.
What Our Clients Have To Say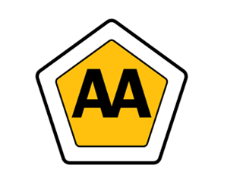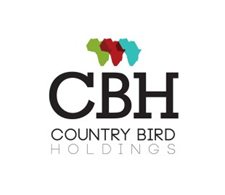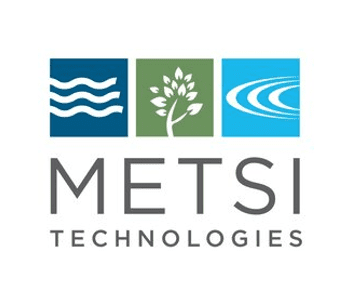 "Strategix is a key partner in our end-to-end digital transformation strategy to achieve our vision for 2030!"
Willem Groenewald | Chief Executive Officer
Automobile Association of South Africa
Get In Touch
Interested in how Strategix Technology Solutions can accelerate your digital transformation journey?

Contact us and one of our experts will be in touch.